Chicken Factory
529 Washington St, Hoboken, NJ 07030
Order now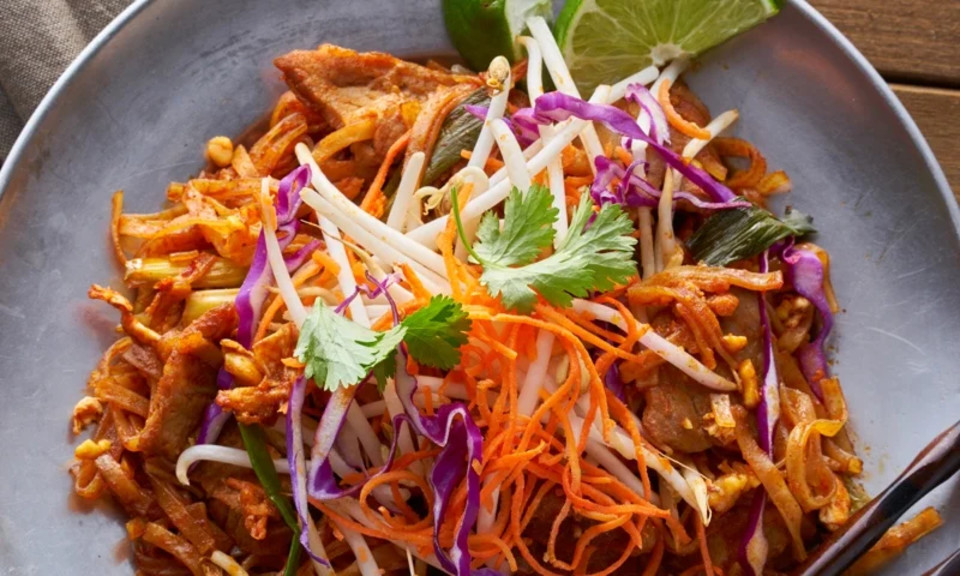 John
Wow, this chicken is amazing! Previously, my go-to for fried chicken was Cluck-U Chicken, but the quality of their chicken is absolute garbage compared to that of Chicken Factory. The boneless chicken is so tender, cooked to perfection. Its also very juicy and so tasteful. Will definitely be ordering from here in the future whenever Im craving chicken.
Khoua
We ordered the large wings deal with a large rice. The chicken was tasty and there were a lot of wings in this order. The large rice was not a lot so we should have ordered another large rice but overall we would order from here again!
Michcella
Honestly, this fried chicken was ON POINT. Delicious! My only suggestion is to give the option of getting the sauce on the side. But other than that, this chicken is excellent. Will def be ordering from here again.
Brendon
Good food. Just forgot a large rice - I assumed that rice would already be included with the bibimbop. We requested a large rice, thinking it would be separate. We did not receive it
Elizabeth
Love this place! Best Korean chicken ever! So yummy! I highly recommend this place for the boneless fillets and wings!
Jen
The delivery time was changed ten minutes out, but the delivery guy got here earlier than original window. I've only had Korean chicken once, at BonChon in the city. I was super hungover today and this is what spoke to me. I did a split order of each sauce, drums and wings I mean, yeah, a little small for the cost, but worth it. Also got the fries, which are those batter-dipped kind of loveliness. Everything was crispy upon delivery. I wish I wasn't on the dangerous line of hangover so I could have eaten more of the order, but yeah, one of the better ordering experiences in Hoboken.
Mike
Love the sweet and spicy chicken. I've ordered both the wings and the drumsticks now, and both were excellent. I'm positively thrilled to have this place within delivery distance! My only criticism is that the 'small' and 'large' size descriptions are rather useless. Why not note how many pieces of chicken are included? I gambled, based on the price, that a 'small' would be enough for one very hungry person, and it wasI even had some yummy leftovers. Still, it would have been nice to know *at the time I ordered* exactly what I was going to get.
Ivan
AMAZING chicken!! Some of the best wings I've ever had... Both sauces are good but if you don't like spicy then I would go with the soy garlic sauce. And lol at the reviewers complaining about time! The chicken is fall off the bone tender and is made to order, it will allllllways take 30 minutes just to prepare, let alone delivery. It usually takes 60 minutes to arrive, and I have no problem with it, the food is delish.
Nora
This place used to really really struggle with their delivery operation. Long delays, incorrect orders. Ever since I started ordering via seemless, no issues. Its a blessing, because its a family operation, their product is good, so I want to support it. Best KFC Ive ever had (I roll boneless only).
Monika
Hands down the best wings in the area, and way better than other Korean chicken joints nearby. Even on the outer fringes of their delivery area, everything arrives hot and crispy and amazing.

We like the Soy Garlic wings, and the Spicy drumsticks or boneless tenders.
About us
Asian, Chicken, Dinner, Korean, Lunch Specials
Today

Delivery: 10:45 AM - 9:30 PM

Takeout: 11:00 AM - 11:00 PM

Delivery

Monday:

10:45 AM - 9:30 PM

Tuesday:

10:45 AM - 9:30 PM

Wednesday:

10:45 AM - 9:30 PM

Thursday:

10:45 AM - 9:30 PM

Friday:

10:45 AM - 9:30 PM

Saturday:

10:45 AM - 9:30 PM

Sunday:

11:50 AM - 9:30 PM

Takeout

Monday:

11:00 AM - 10:00 PM

Tuesday:

11:00 AM - 10:00 PM

Wednesday:

11:00 AM - 10:00 PM

Thursday:

11:00 AM - 10:00 PM

Friday:

11:00 AM - 11:00 PM

Saturday:

11:00 AM - 11:00 PM

Sunday:

12:00 PM - 10:00 PM
Chicken Factory Restaurant has always given the people of Hoboken quality food, fast delivery, and great customer service. All at a palatable price. You can now enjoy the yums without stepping outside. Chicken Factory restaurant welcomes you to the convenience of online ordering, take-out, and delivery all with the click of a button!